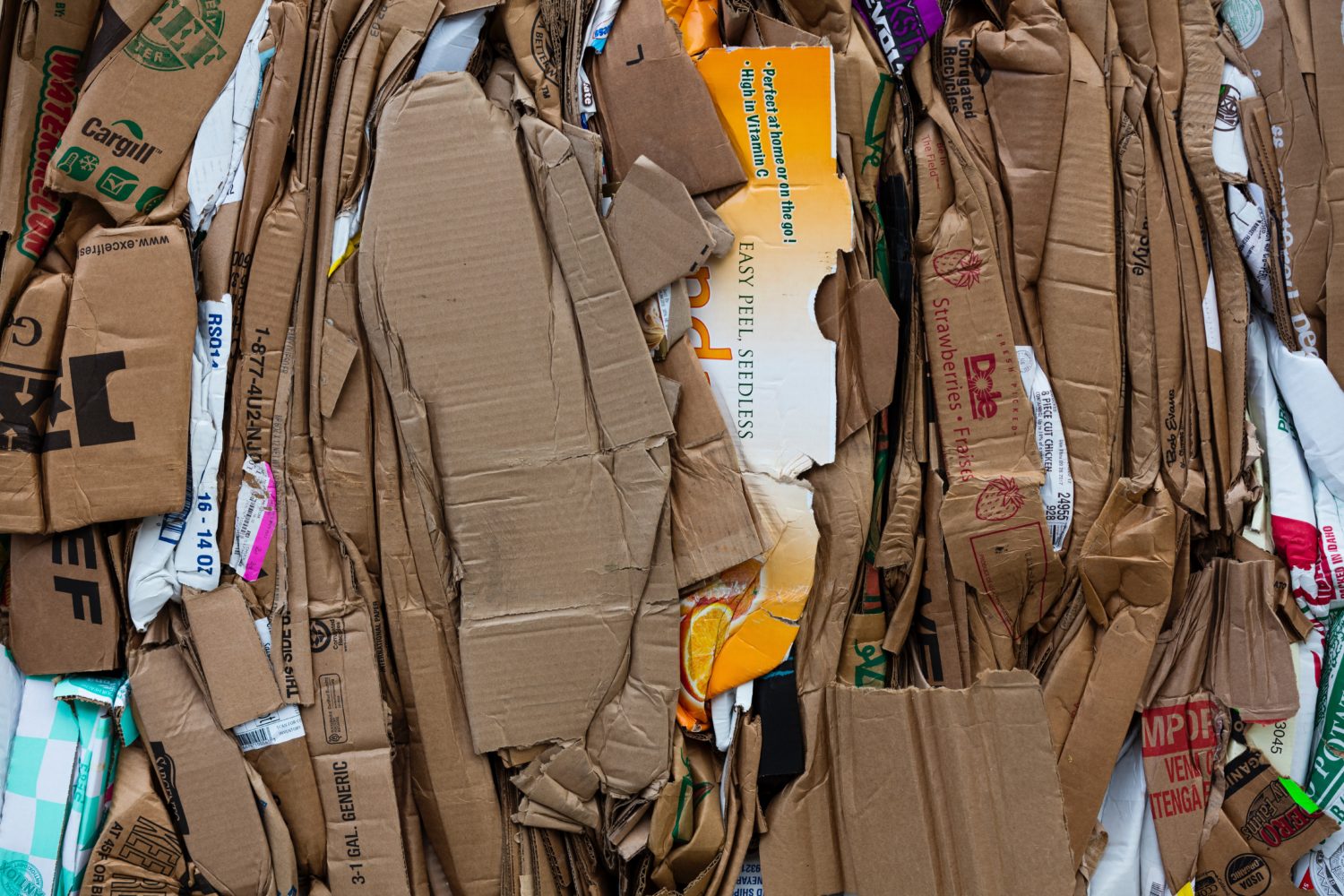 Common Recycling Questions
Last week, I volunteered with my city at a recycling education table at a local elementary school's eco fair. I had a ton of fun playing the "sorting game" with lots of youngins (and some of their parents) where participants are asked to sort items in to either a trash or recycling pile. It was interesting to see which items threw people off the most… so here they are. Common — "can I recycle this?" questions answered.
Things that threw off parents:

Wire hangers. NO. Take these to the dry cleaners!
Aluminum foil. Nope. Trash.
Styrofoam cups (even with the #6 at the bottom). Very, very few cities actually take styrofoam so the answer is usually no.

Things that threw off (young) kids:

Tissues, paper towels, napkins. While, yes, this is a paper product… Nope. Compost or trash these.
Magazines. The colored paper seemed to throw off some kids so I had to explain that while colorful, magazines are still paper and can be recycled.
Cardboard! This one was interesting. The brown color seemed to make some kids associate cardboard with wood (and therefore not recyclable). I had to explain that it was just a really thick paper product.

Things that threw off everyone:

Plastic/disposable cutlery. A lot of these are actually made out of #6 plastic. HOWEVER, many cities won't take these (or ultimately wont recycle these) because it's not cost effective to do so. So this usually falls into the trash pile. Moral: use reusable or compostable cutlery!