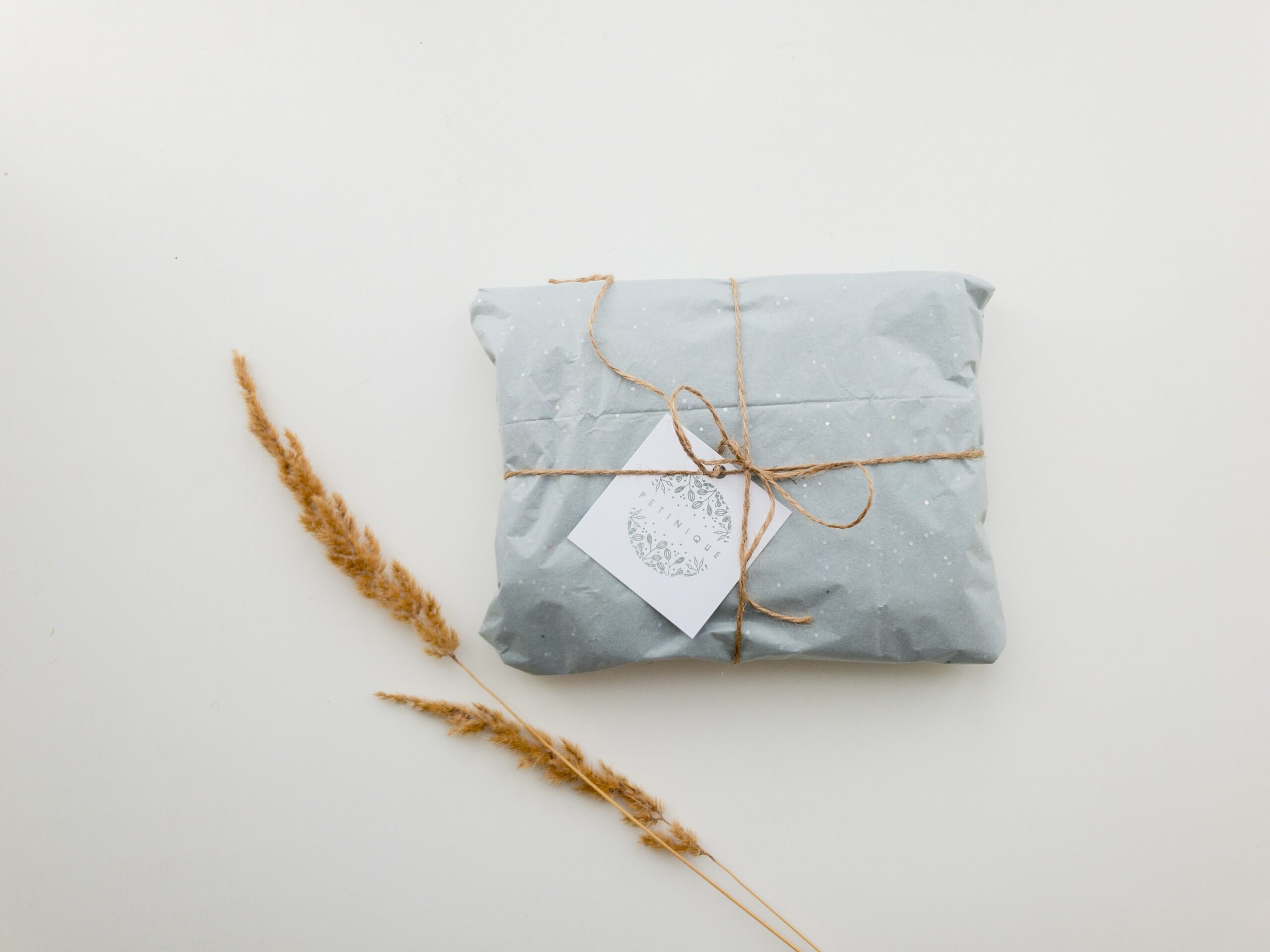 2020 Holiday Gift Guide (from Small(er) Businesses)
Shopping small is always, always important but especially so this holiday season. Many small businesses are struggling and it's up to those fortunate enough to be able to buy gifts during this time to support them! Yes, you may have to plan your gifts a bit more in advance and wait longer for shipping but it is so worth it. The gifts below are nothing big… just little things that spark joy or feelings of comfort… which I think is perfect for this year.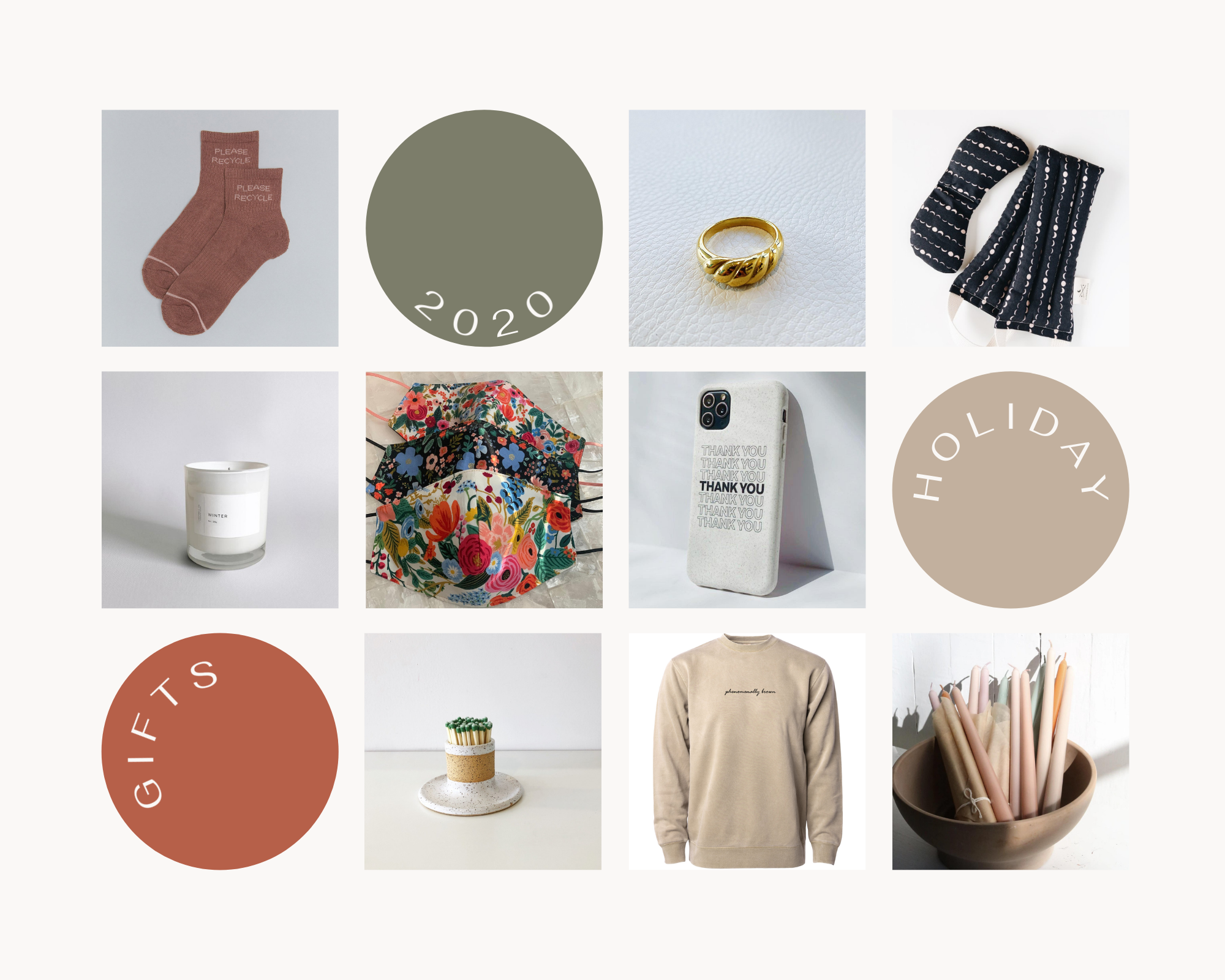 Girlfriend Collective Please Recycle Socks: Recycled and recyclable socks? Yes, please. I especially love the mocha color! (This is probably the "biggest" business on this list… but I love the sustainability + style behind these socks!)
Kay J Studio Croissant Ring: Simple and chic.
Slow North Neck Wrap Therapy Pack: I have this. My mom has this. And we both highly recommend it. It's help up well over the years and also holds heat for a good amount of time after microwaving. Perfect for headaches/cramps/general warmth.
Lightwell Co. Winter Candle: Love this particular candle from Houston based Lightwell. It smells like a winter forest.
1ofaKindDesignMasks Mask Set: These are hands down my favorite masks. Bonus that they are handmade. I have a small face and have struggled to find masks that fit properly. Here, you can customize the straps and mask size… the small/medium works perfectly for me. Plus — so many cute designs!
The Urban Flair Compostable Phone Case: This just might be the cutest compostable phone case I've seen!
Ceramic Match Striker: Because you can't go wrong with a small (and useful) ceramic object. This is from a local shop here in Dallas!
Phenomenal Woman Sweatshirt: A cozy sweatshirt with a message is always a win.
Camilia Home Taper Candles: These taper candles come in the most gorgeous muted shades and will be perfect during the long winter months.