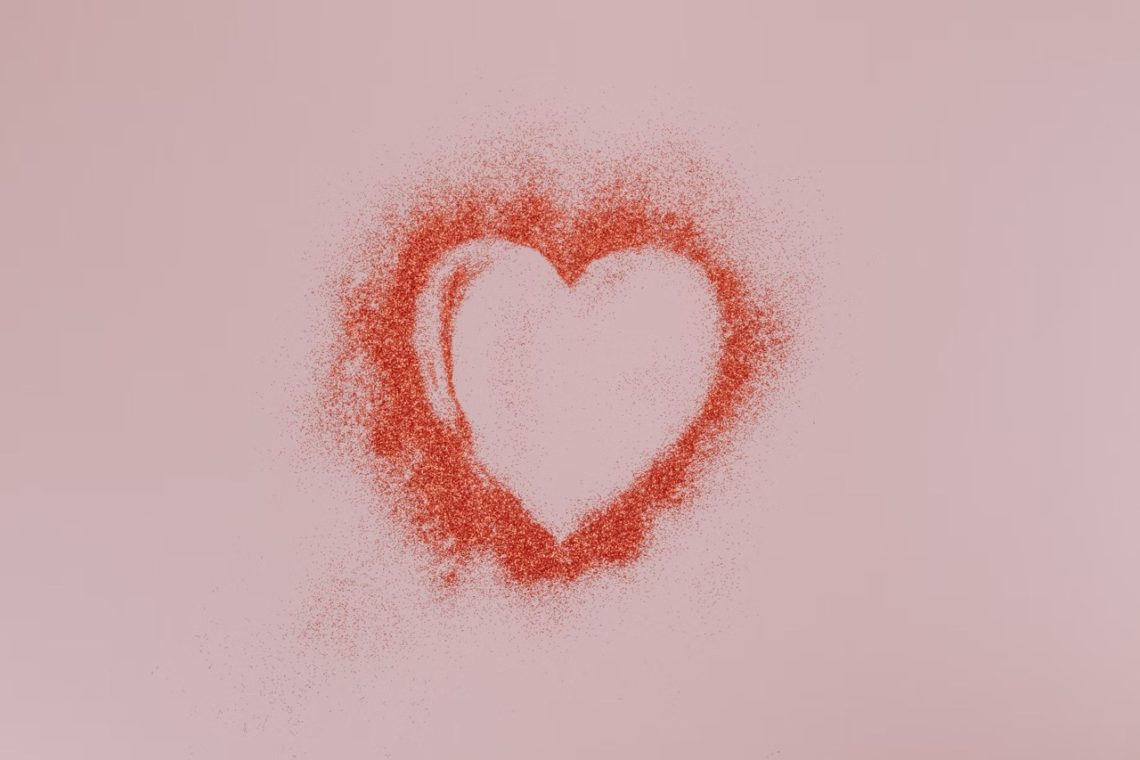 Valentine's Day Gift Guide
It's almost Valentine's Day! While this isn't something I REALLY celebrate, it can be nice to give (or receive!) something small to a loved one. I generally look for things that are consumable (to minimize clutter), somewhat eco-friendly, or an experience/activity related gift (the best!).
Some fun and easy activities include:
Rom-com movie night (either at home with candy + popcorn) or at the theater
A cooking class (I love the Central Market classes in Dallas)
At home steak night — make it bougie and try to recreate all your favorite sides and desserts (this is what my husband and I do every year)
Cookie decorating party with friends (some cute ideas)
At home spa night (with candles, robes, bath bombs, etc.)
And if you still want a little present, I got you covered.