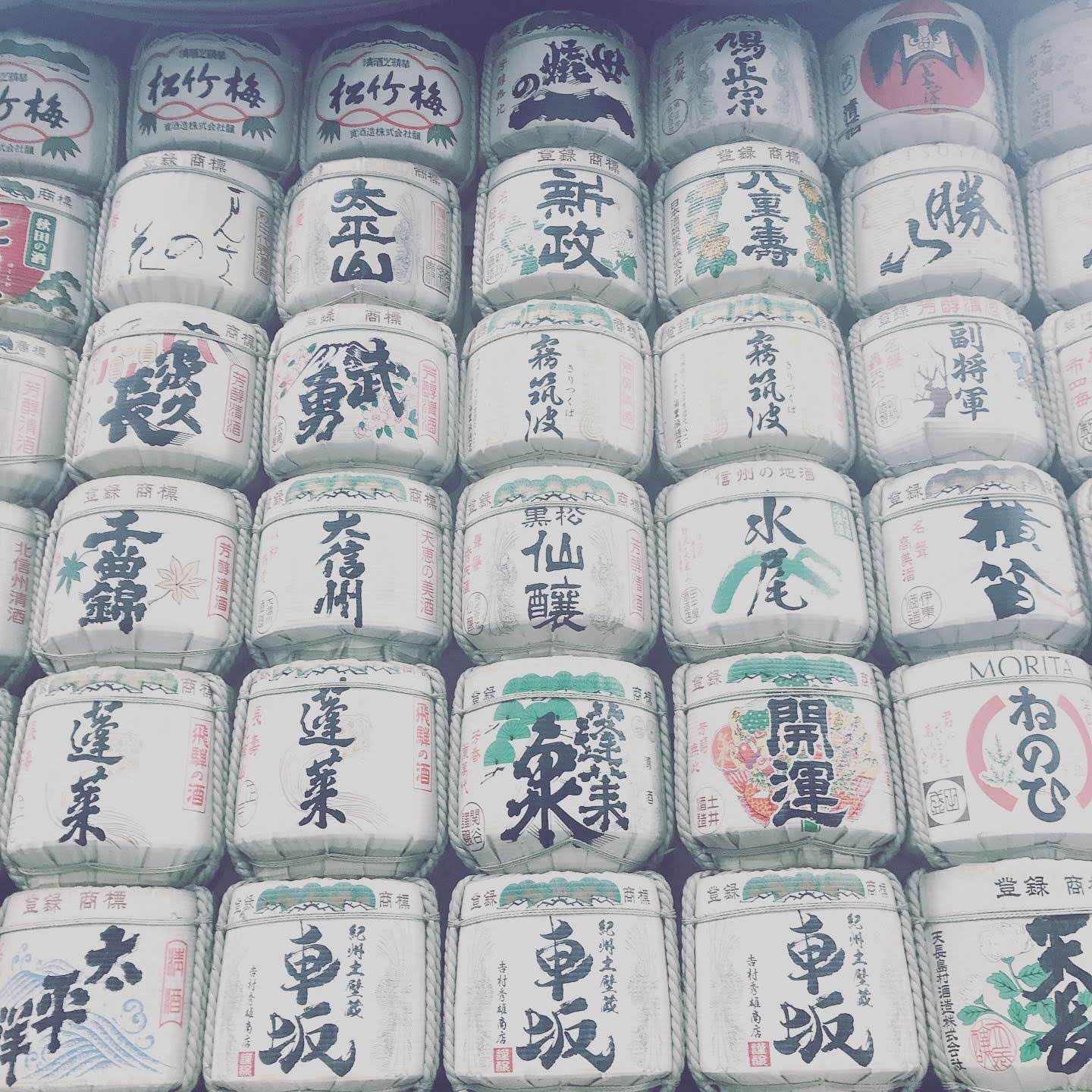 Tokyo was our last spot after our trips to Seoul and Kyoto. It was nice in a way, because, compared to Kyoto, we felt like there was less that we HAD to do beyond enjoy good food, see some sites, and walk around/take in the neighborhoods. I know everyone tends to really focus on Shinjuku and Shibuya but ultimately, I preferred the quieter neighborhoods that we visited. We did go through the Harajuku neighborhood (which had great vintage shopping AND crepes!) but we also got to explore a bit of Ginza and, my favorite, Daikanyama (aka the Brooklyn of Tokyo). My recommendations:
– Afternoon tea at the Park Hyatt
– A morning at the MORI Digital Art Museum
– Vintage shopping and crepe eating at Harajuku
– Wandering through the parks (especially around Meiji Shrine)
– A lot of time exploring the Daikanyama area (something I plan on doing next time)
– And ramen. Lots of ramen.
Some tips:
– Tokyo, like Seoul, is massive. However, the subway system is efficient, albeit, always crowded. Definitely get the 24/48/72 hour subway pass for travelers at one of the stations or the airport.
– Google Maps worked really well for navigating with subway and on foot.
– I was told Japan as a whole was very much a cash society — which was somewhat true in Kyoto. However, we were able to use our credit card at many places in Tokyo.
– We had no problems communicating with English, random Japanese words, and lots of pointing.
– Pick up your Japanese skincare and different kitkat flavors! at Don Quijote. They have EVERYTHING.
– Probably the best of the 3 cities we visited for recycling. Again, trashcans are somewhat uncommon (except at train stations and certain neighborhoods) but I was impressed by the receptacles available at Starbucks (food waste, recycling for cups, trash for everything else). Make sure you have a backpack on you since you'll probably end up carrying your recyclables/trash for some time before finding a place to dispose of it.