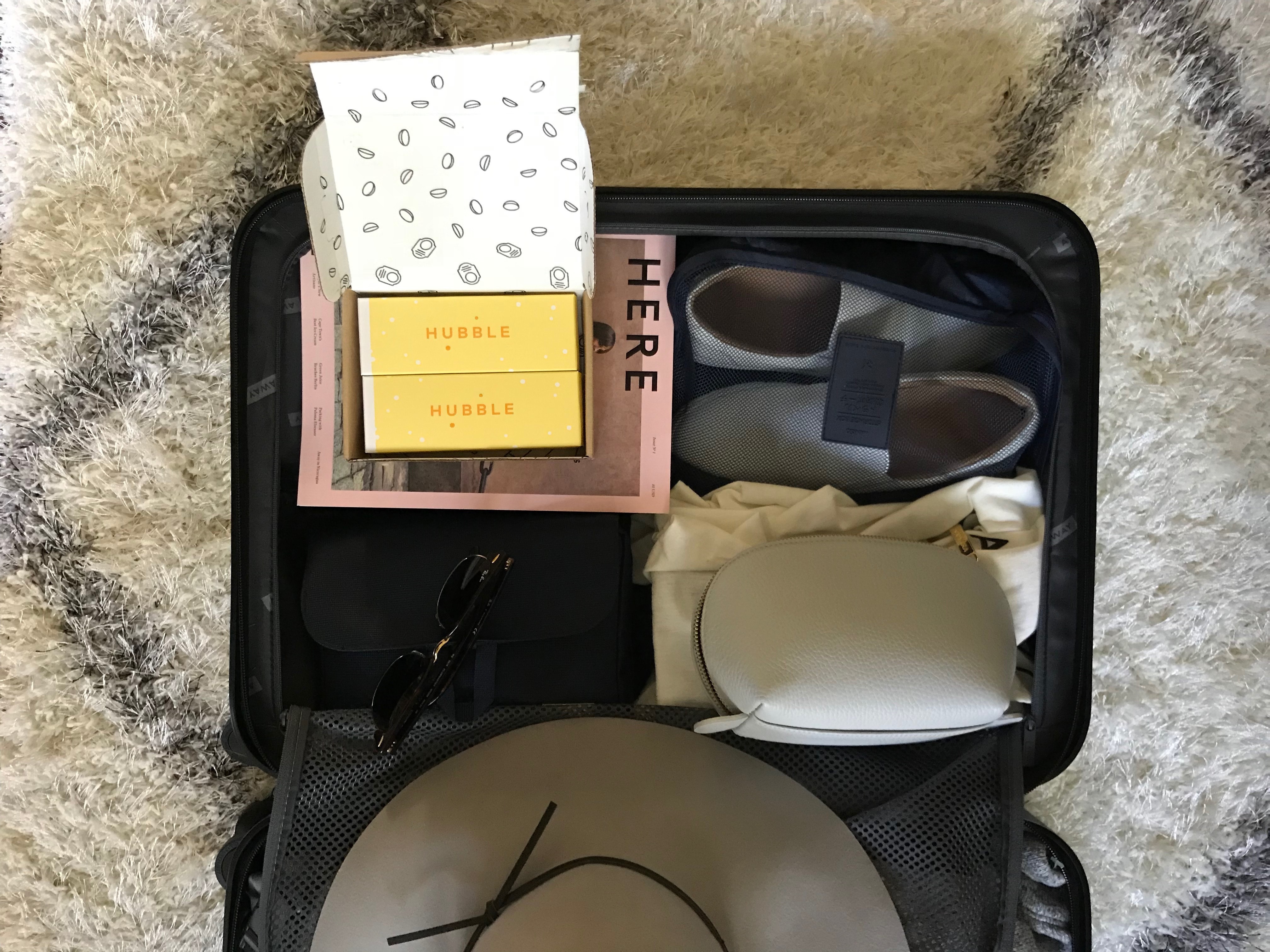 My husband and I like to travel. A lot. So over the years, I've gotten my packing down to a science, especially since I seldom check in my luggage (except on the way back from a trip IF I bought some > 3 oz. liquids). Here are my essentials to make the travel experience a tiny bit more pleasant.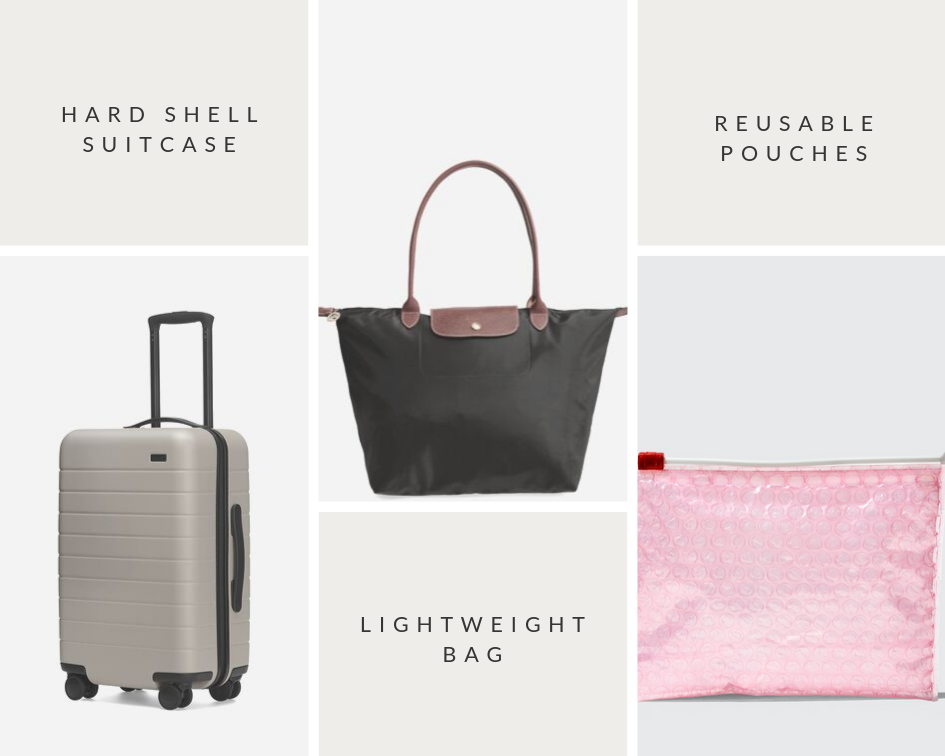 A hard shell suitcase (easier to clean). Preferably in a carry on size. I love the ones from Away — mine has lasted for years through multiple countries and being dragged along for miles on all sorts of bumpy streets.
A lightweight bag. Preferably one that can fold up (if you decide you don't need it). I love the Longchamp one I have — I'm able to shove a smaller purse, a sweater, and my kindle in there for the flight. At my destination, I'm able to carry my laptop in it if I've brought it along for work.
Reusable pouches. I save all sorts of pouches that come with random purchases (I'm especially fond of the Glossier ones) solely for travel use. It helps keep all my smaller items organized. I have one for technology (chargers, cords, etc.), one for skincare, one for makeup, and one for medications.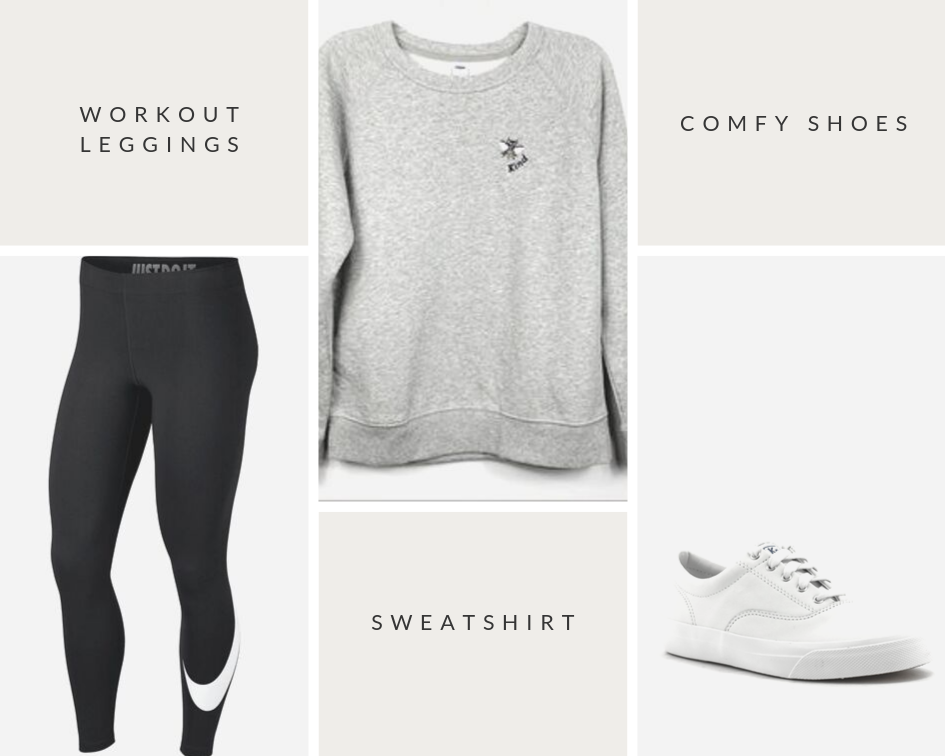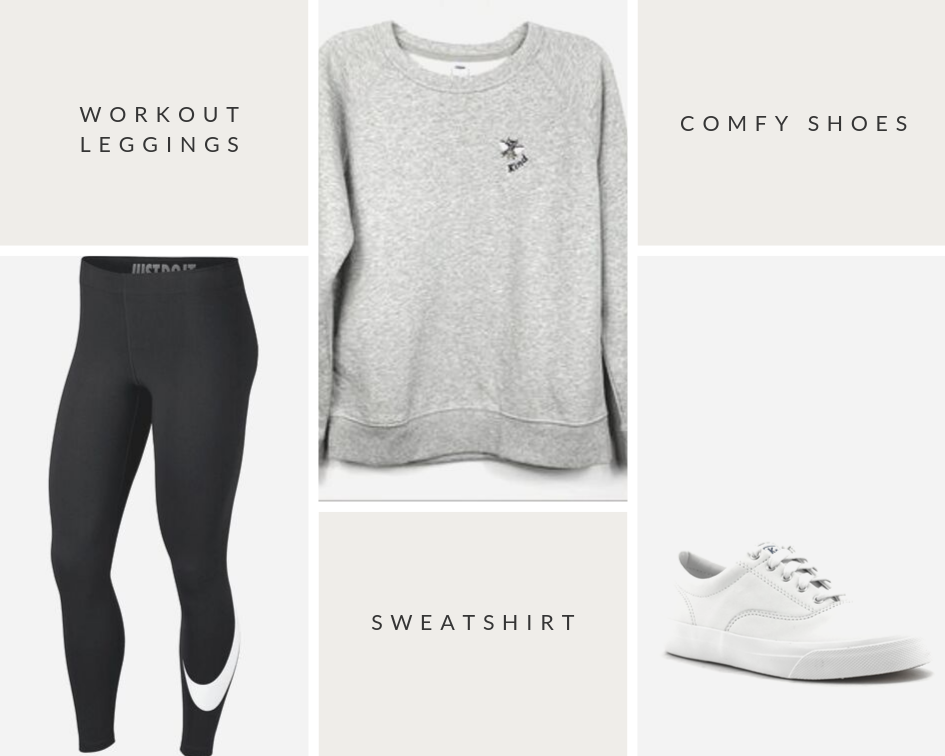 Workout leggings. 100% of the time, you'll find me at the airport with these leggings on. They are stretchy (great for sleeping on the plane), not see-through, and still look put together. They're also great for any workouts or hikes when on vacation. I always have another pair or two in my suitcase.
A sweatshirt. Because planes are cold. Preferably in gray so that you don't land with lint showing all over a black sweatshirt.
Comfy shoes. For running through airports and train stations. And trekking to hotels. I personally love Keds for their comfort and simple design. I end up wearing them for most of any trip I'm on.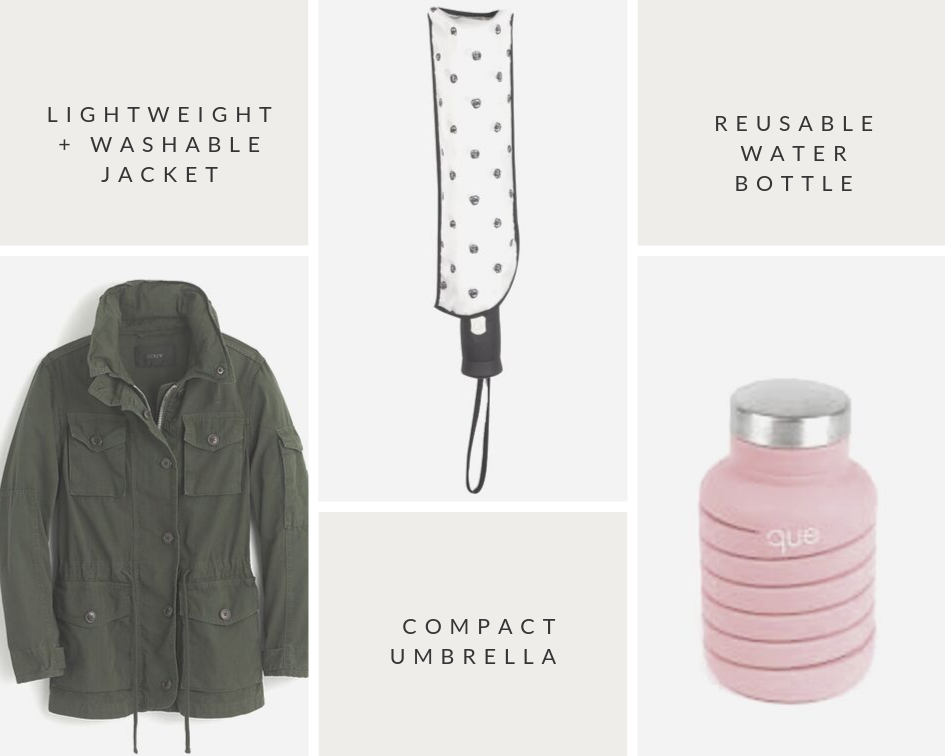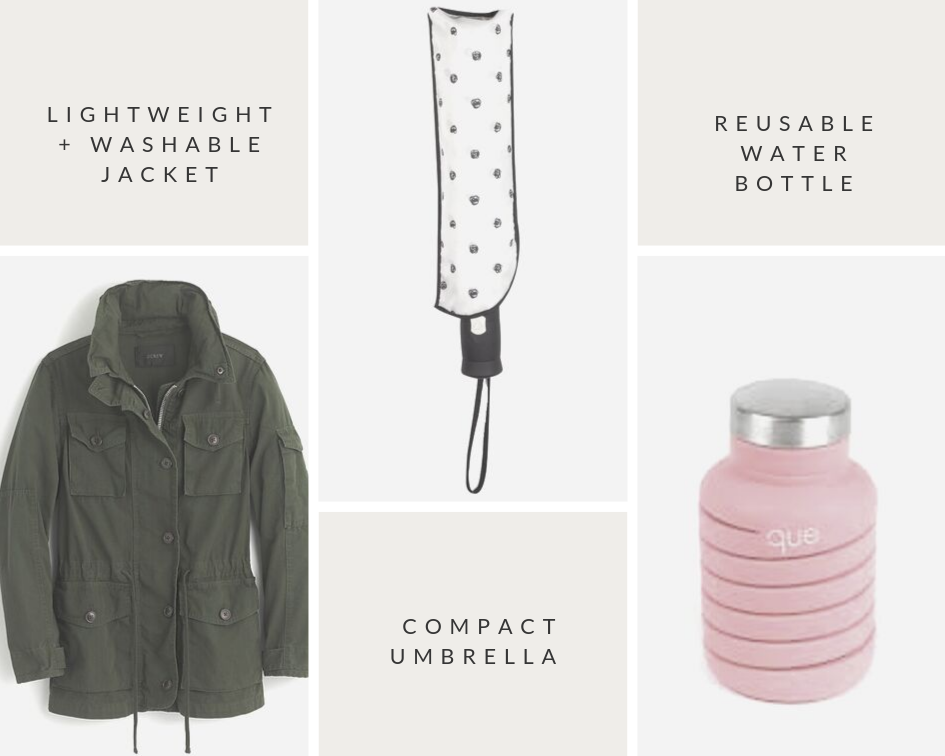 A lightweight and washable jacket. Preferably somewhat waterproof. Just in case it rains or gets chilly.
A compact umbrella. Again. Rain. The key here is COMPACT.
A reusable water bottle. Because, duh — we aren't animals (just kidding, we are, but you get the point). I love the Que bottle because it collapses when not in use.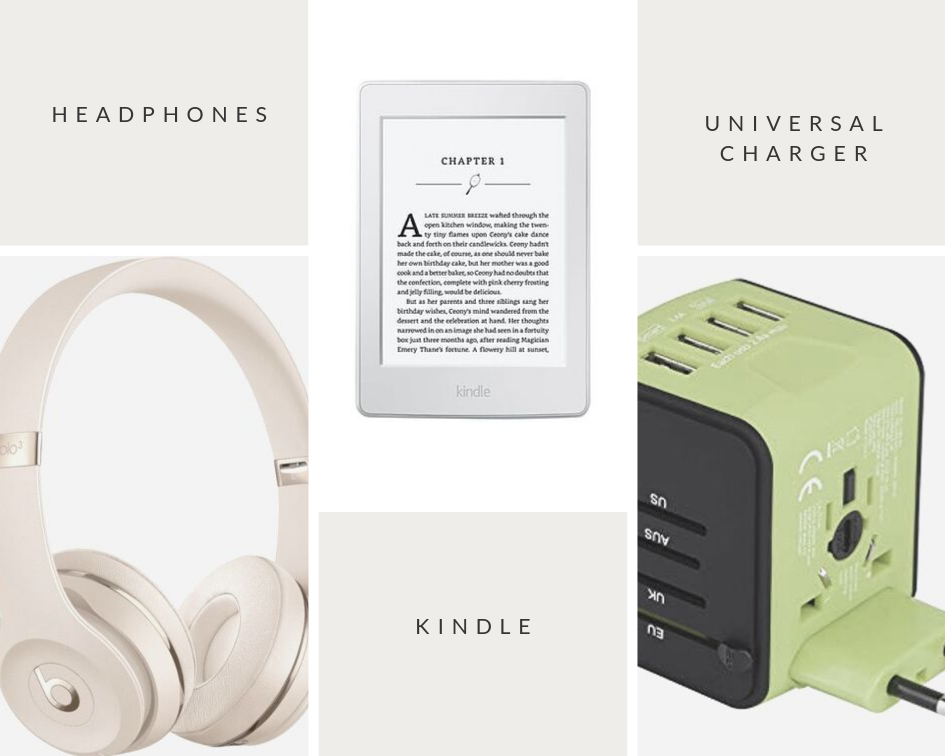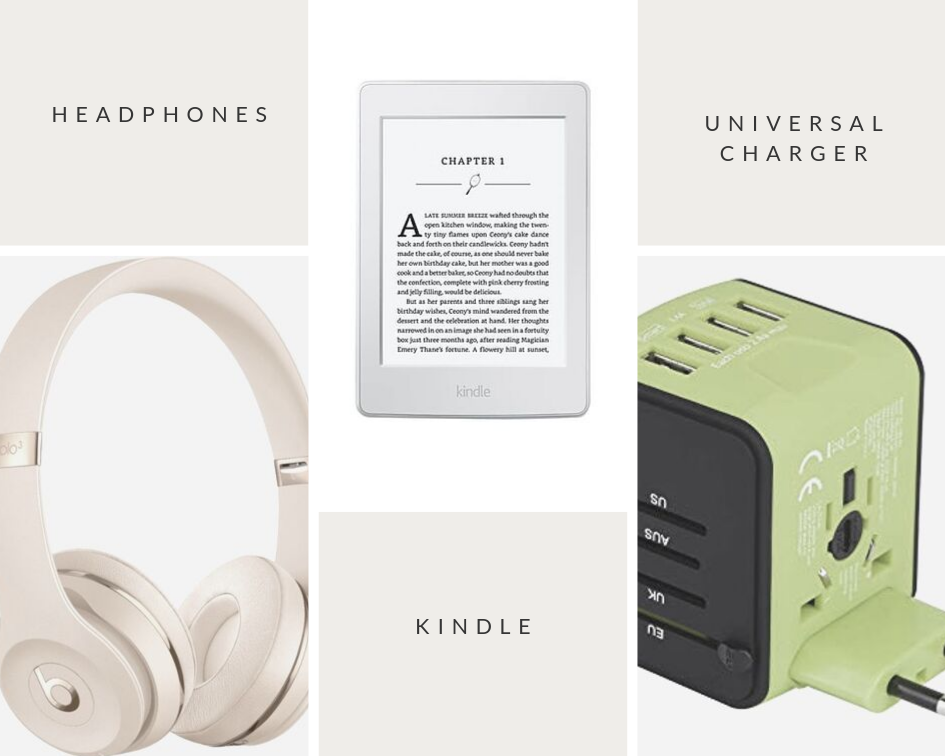 Headphones. Preferably noise-canceling. To drown out crying children or the sound of your ancient plane creaking. But primarily, to watch movies.
Kindle. Can't live without it. I load this bad boy up with plenty of books from the library and I'm good to go. A lifesaver when flights are delayed.
A universal charger. A necessity when traveling internationally.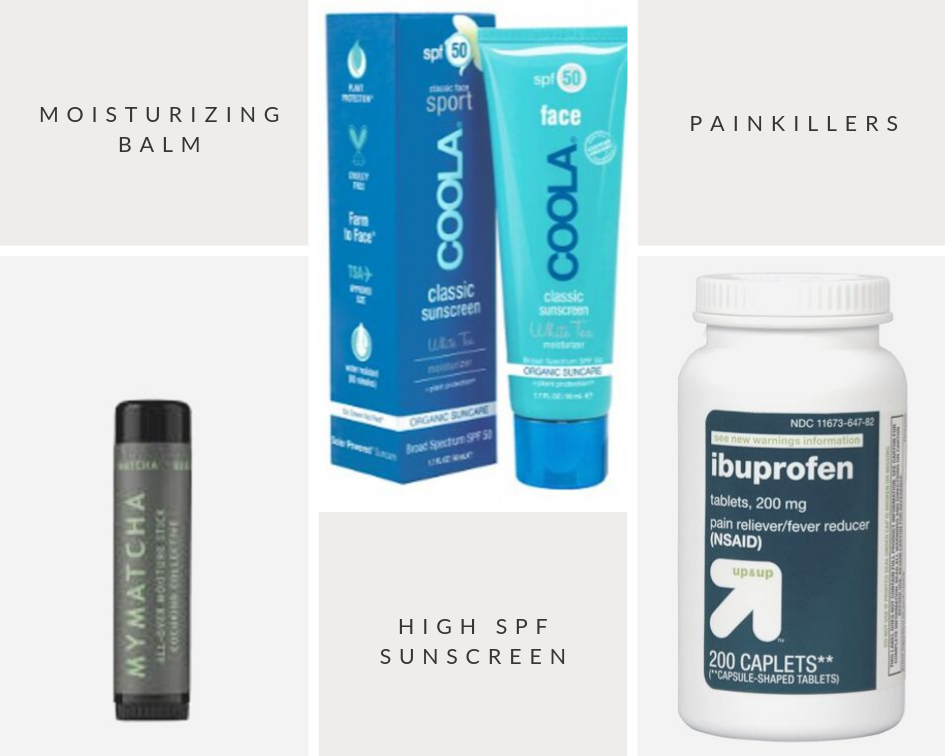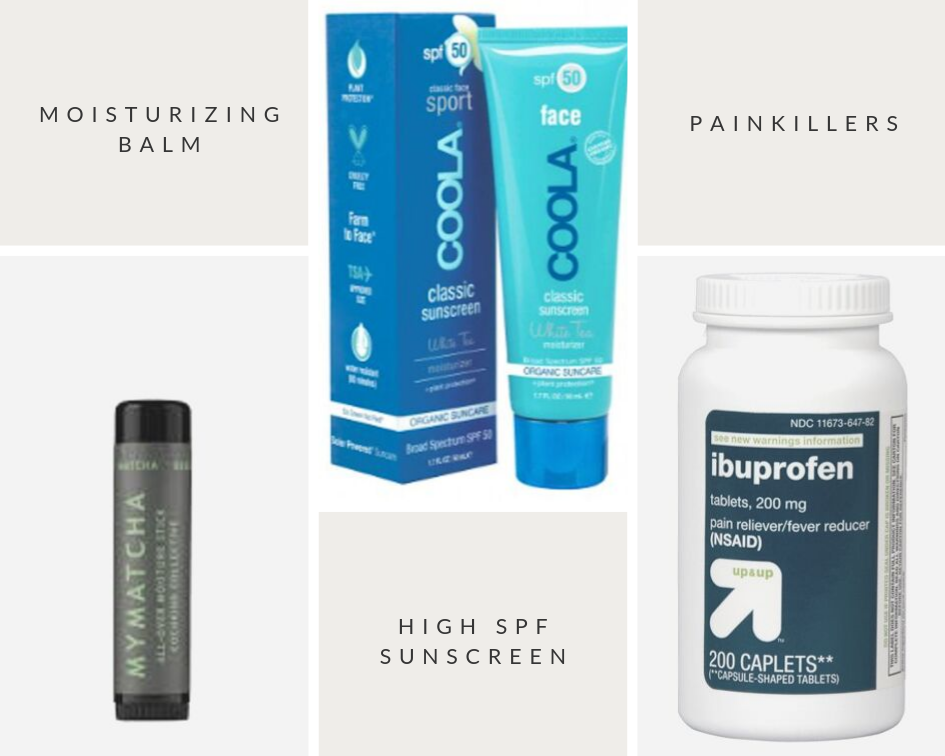 Moisturizing balm. I love this one because it's in a stick format (no mess). Super helpful when dealing with dry plane air or low humidity climates. Can also be used as a lip or cuticle balm.
High SPF sunscreen. I guarantee you'll be spending more time outdoors when traveling so pack the SPF 30 or 50 and use it daily.
Painkiller of choice. Traveling is bound to give me a migraine at some point and I've had to buy overpriced Ibuprofen from airports one too many times. Now I make sure to carry my own.