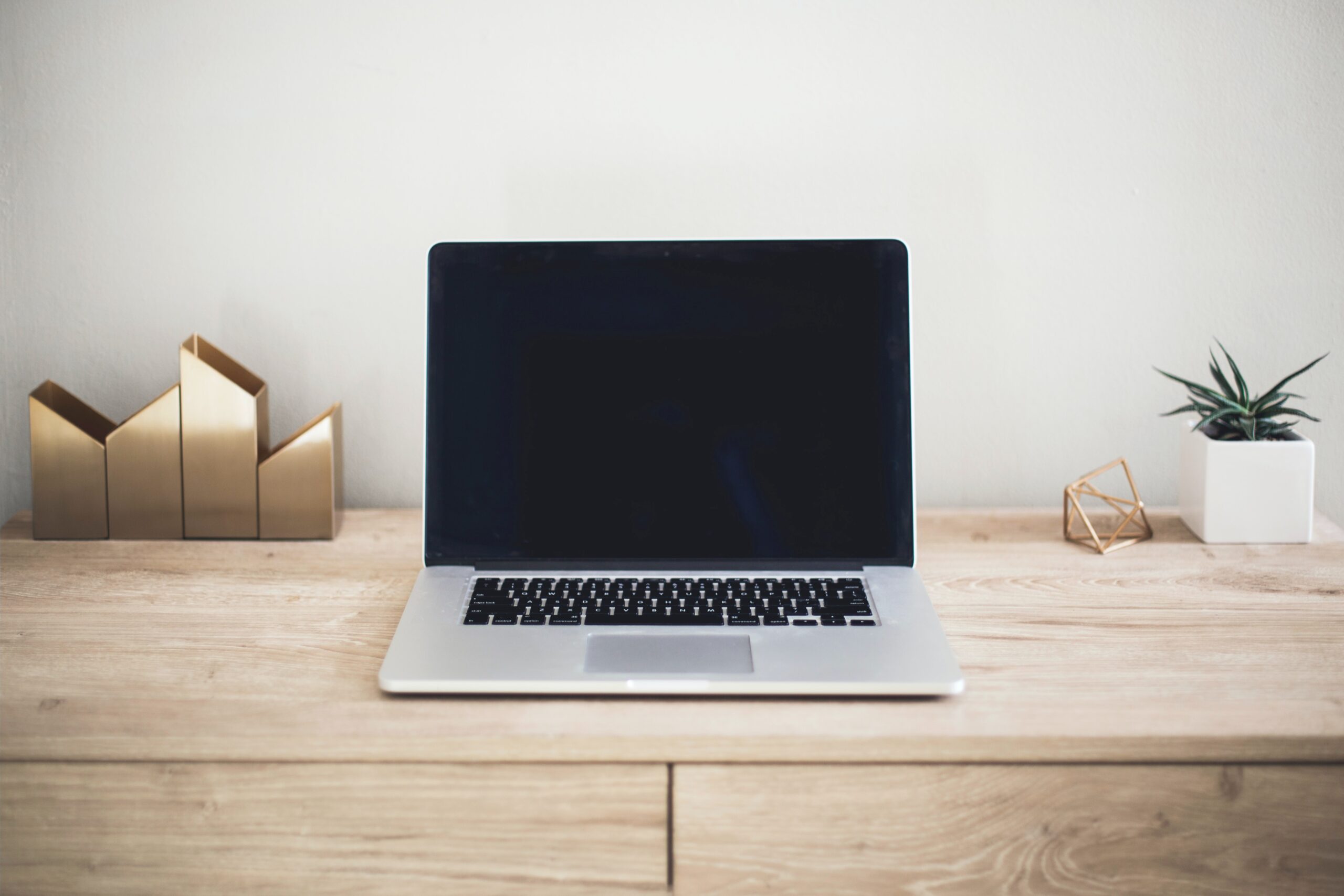 Link Round Up #109 + Garden Update
It's been a hell of a week down here in Texas… we were very lucky with our power (unlike my parents 2 miles away… thankfully, they were able to make it over here safely and spend a few days in the warmth). If you'd like to help the many people in need… check out the following resources.
I'm not looking forward to seeing what the community garden looks like next week after all this snow melts… we're pretty nervous about all the onions that have been planted… while cold hardy, I definitely don't think they are meant to survive below zero temps! In the meantime, I split my tomato plants growing indoors so they'll be ready to go once Spring arrives…
And now some links…
Lana Condor says goodbye to Lara Jean. (Anyone else watch TATBILB a billion times?)
The pandemic has erased an entire category of friendships.
Slowing down with… Animal Crossing. (Yes, I still love it.)
Hyperpigmentation myths for us melanated humans.
And finally. LOTR's hottest orcs. Ranked. (WHY?!)