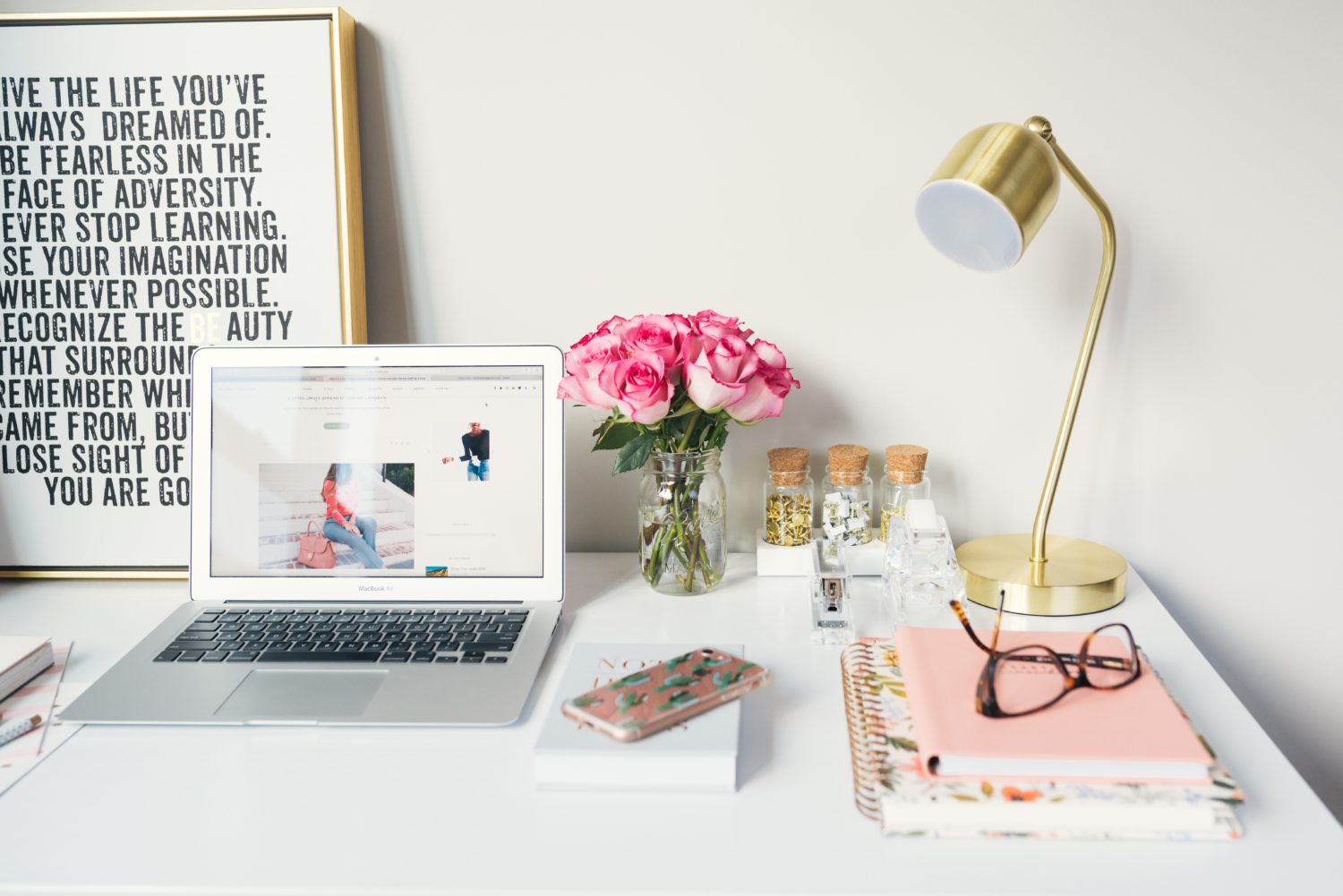 It feels very weird writing anything at all today. We lost a dear friend (also a wonderful wife, special needs teacher, and mother to a beautiful little girl) yesterday. However, she is the one who encouraged me to start this blog, introduced me to my favorite thrift store, contributed to my compost pile, and came with me to my first recycling ambassador kick off meeting. So here we go. I hope to make her proud.
But first. These mental health charities have the most impact.
Favorites from the week:
How the campaign to ban plastic straws got it's start.