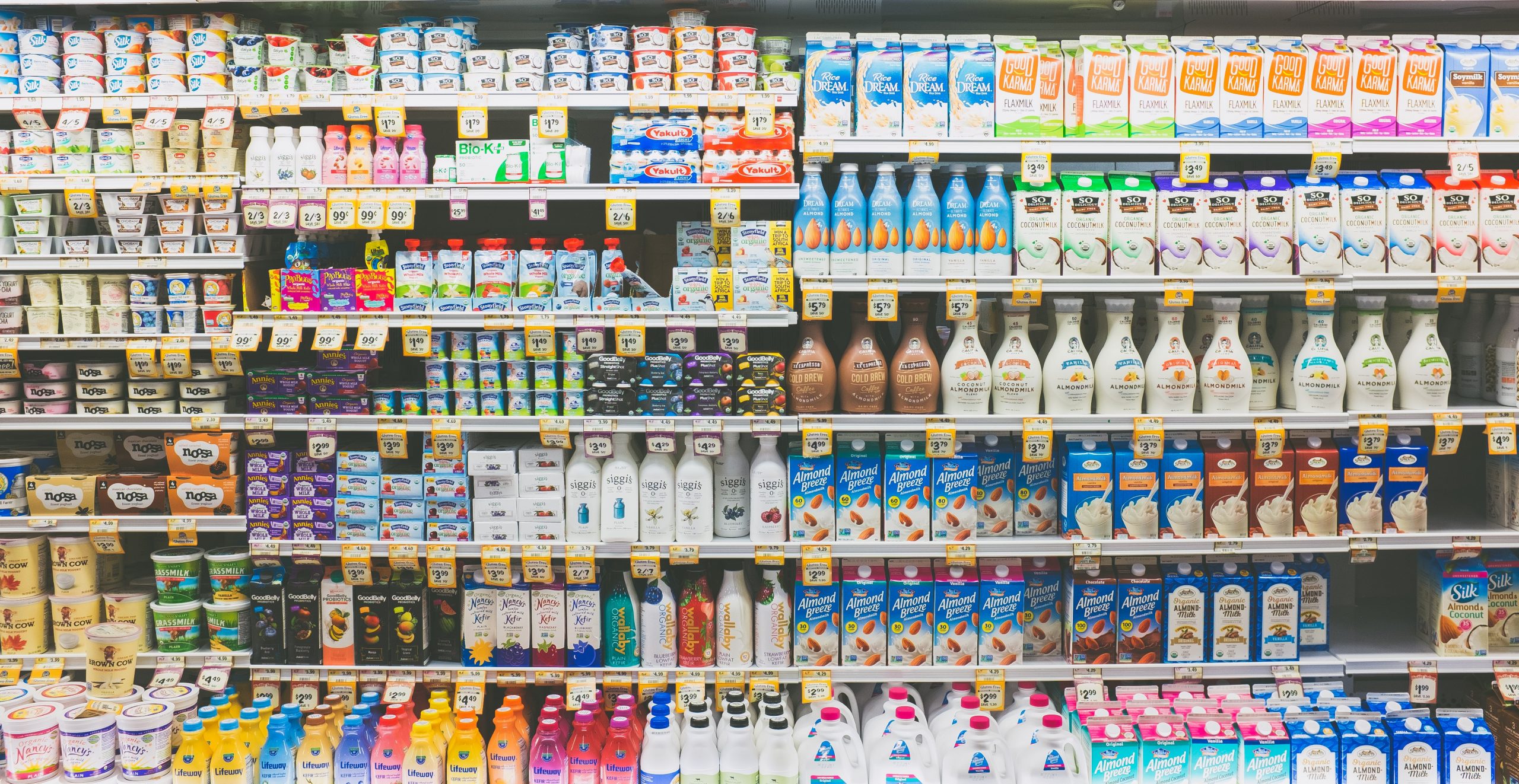 Eco-Friendly Finds: Target Edition
In the past, it's definitely felt like being eco-friendly also meant paying a lot of money (or having to get things shipped from far off zero waste stores) to get things like bar shampoos, refillable deodorant, cleaning supplies, etc. At times, it has seemed like being eco-friendly just wasn't for the normal person who buys most of their necessities at the local grocery store/Walmart/Target/etc. (Big Target fan here!) BUT — good news ahead. It seems like a lot of the big box stores are now carrying eco-friendly products (because, surprise, there's a demand for it!). Sure, is some of it imperfect? Yeah. But is it still a big step up. Hell yeah. The most important part is that now… these products are ACCESSIBLE. So here are a couple of recent eco-friendly finds at Target (many of which can actually be bought/found in stores).
Everspring Liquid Dish Soap: For people like my husband who prefers liquid dish soap to block kinds. Biodegradable, recyclable packing, and packaging made from 100% post-consumer recycled plastic.
Casabella Kind Scrub Sponge and Loofah Sponge: 100% plant based and compostable.
Everspring Wool Dryer Balls: So you don't have to buy them from Amazon.
Tide Purclean Honey Lavender: Packaging made with 50% less plastic. Plant based. Yeah, this one isn't perfect, but it's a lot less expensive than a lot of the eco-friendly/zero-waste laundry pods you can buy online.
Casabella Infuse All Purpose Cleanser: Consider this the more accessible, less expensive version of all those cool refillable spray cleaners out in the world (like Blueland).
Saalt Menstrual Cup: Target has SO MANY cup options. This is just one of them. Read my thoughts on the cup here.
Dove Refillable Deodorant: First time I'm seeing a "big brand" with refillable deodorant and I'm loving it. I also love the Myro deodorants because you can buy the refills at Target… but now it seems that they are online only and not in stores.
Anomaly Shampoo: Priyanka Chopra launched a hair care brand at Target and apparently it's pretty good! The best part is that the bottles are made from 100% plastic trash. Great if you just couldn't get in to bar shampoos or just need a really deep clean from a clarifying type shampoo.