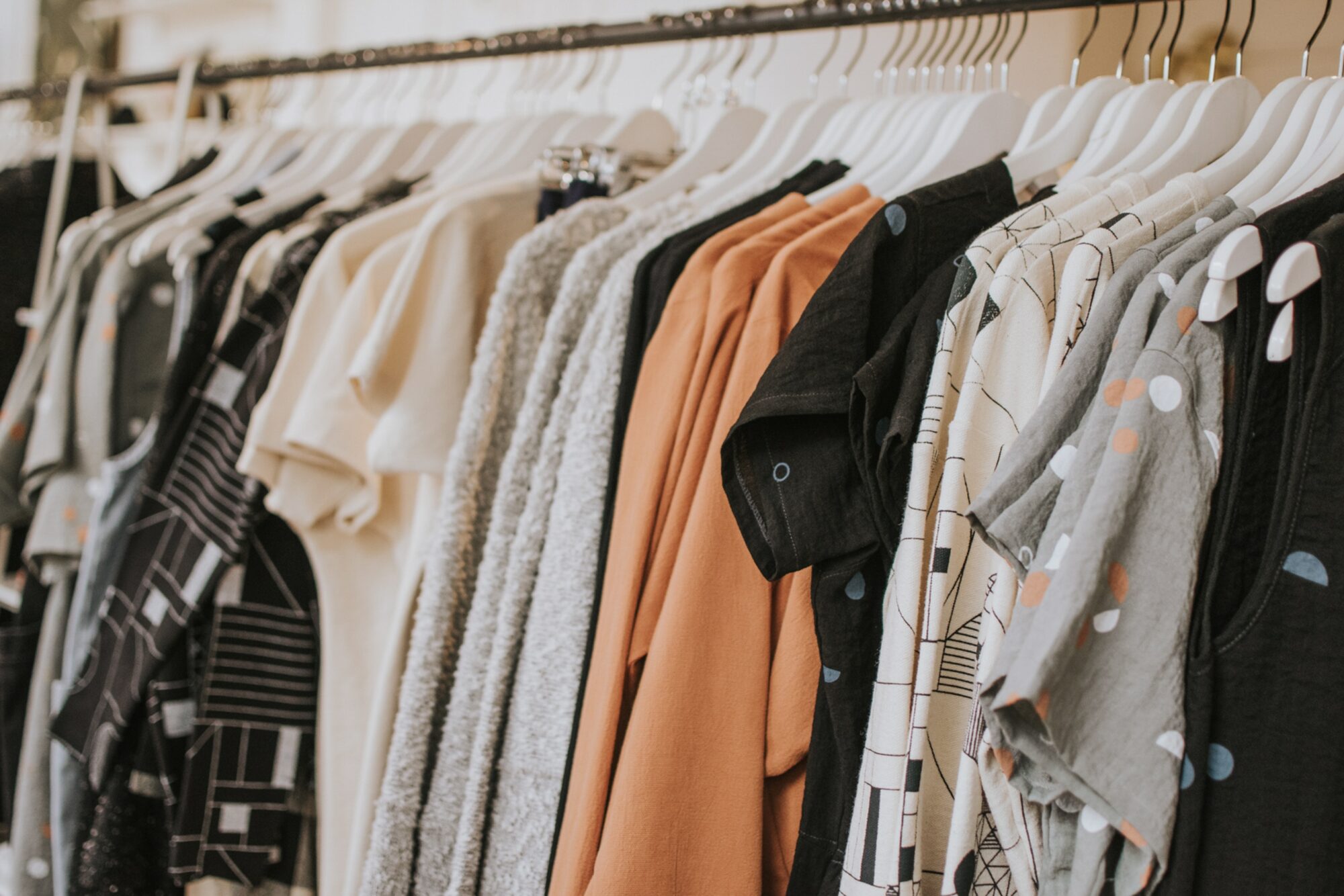 The Joy of Using Things Up
In January 2018, I decided that I was going to go at least 3 months without buying any new clothes (the exceptions: underwear, shoes, leggings, and anything needed for bridesmaid duties). I ended up going until October and found it shockingly easy. I fell in love with thrifting, Poshmark, and shopping my own closet. This January, I decided to re-start my "no new clothes" challenge. We're in the middle of April and, so far, so good. The challenge got me thinking — what else could I stand to stop buying this year? Like clothes, other personal and household items can accumulate. Think… candles, skincare, makeup, even food items … generally smaller, consumable items that are OH SO EASY to impulse purchase (especially when traveling!).
Anyone else feel a sense of joy (or even accomplishment) when you get through an entire skincare product or hit pan in a makeup palette or burn through a candle in it's entirety? I want to feel more of that. So here are some items I am adding to my "do not buy" list until there are no "backups" left.
Candles. Yeah, I'm one of those people. I make candles in old candle jars. I also buy candles because I'm a total sucker. I am given candles because everyone knows how much I love candles. A candle is lit daily so they do get used up… but, right now, I have an overwhelming amount to go through.
Bath Bombs. I was given a lot of bath bombs over Christmas which piled up on top of my impulse bath bomb purchases at Lush. I am making a habit of taking more baths and making sure to use a bath bomb each time.
Bar Soaps. I blame my husband. He's a soap fiend. At Whole Foods? Buy soap. Traveling and see a small business owner selling soap? Buy it. Obviously, these get used up. But, right now, I have a small shoe box full of soap.
Body Moisturizers. Don't know how this happened but between gifts and half empty lotion bottles — I probably have 2 years worth of the stuff.
Face Masks. Not the sheet ones but jars and tubes of them. They come as part of skincare kits, as gifts, etc. I also find that I take forever to get through them as I'm not super consistent about masking. Goal: Mask twice a week and get through all these jars! In the future, maybe DIY masks to save self from collecting (somewhat unused) masks.
Lipstick and lip balms. I have too many, plain and simple. I also have every color and forumation I could possibly need so I just need to stop picking these up.
OTC Medications. Somehow we end up with multiple bottles of Ibuprofen, allergy medications, and Pepto. Usually while traveling or out and about, someone ends up with a headache or sniffles and we end up buying meds that come home with us. Goal: Make sure to pack medications in travel bag to prevent purchases. Thoroughly check medicine cabinet before buying any medications.
Tea. Another impulse travel purchase. Wherever I am in the world, I end up buying local tea. Yeah, the loose leaf stuff is great and compostable but how much tea do I really need?! So. No more until I'm through the majority of my stash.
What items could you stand to stop buying for the next few months?