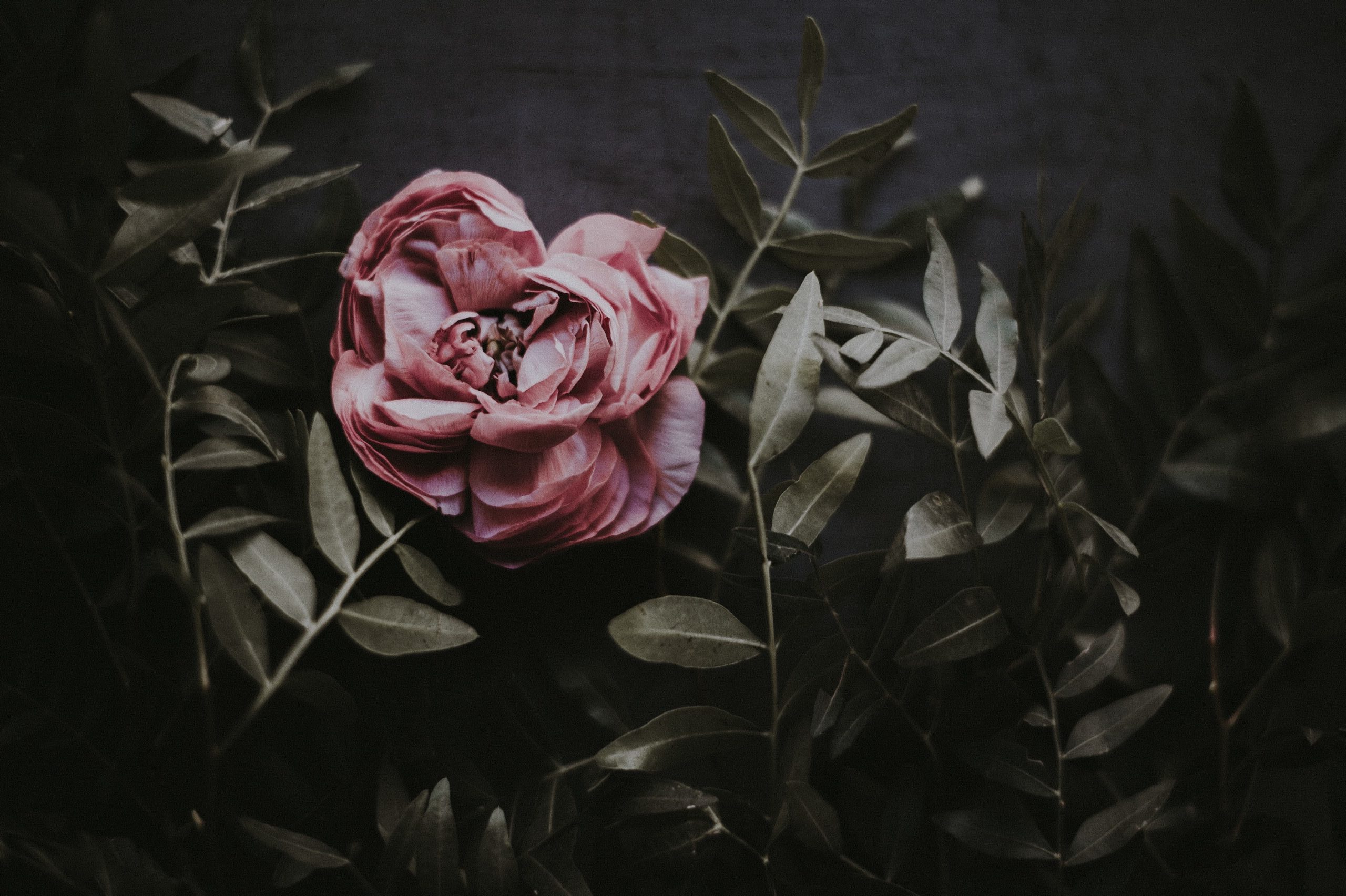 ?Green was the silence, wet was the light,

the month of June trembled like a butterfly.?

??Pablo Neruda
I hope you had a restful summer solstice (for those of you in the Northern hemisphere!) during this difficult time in the world. Remember, it's important to rest and take care of yourself in order to do your part in bettering the world. Which leads me to some summer self care ideas. When I think of summer, the words cozy/comfortable/hygge don't necessarily come to mind. In Texas, it's more along the lines of sticky/oppressive/claustrophobic. Which, for someone like me, who lives for feeling cozy at all times (and hates the feeling of sunscreen), makes summer somewhat difficult for me. (This article resonates with me.) In all seriousness though, Summer SAD (seasonal affective disorder) is a real thing and the prolonged hours of bright light tends to do a bit of a number on me. This year, add a global pandemic, an election year in the US, and a fight for racial justice…. and I'm sure I'm not the only one feeling a bit out of sorts this summer. So. Here are some little things to add a bit of summertime hygge and feelings of wellbeing to this season in life and nature.
Early morning walks. Take advantage of the slightly cooler dawn and start every morning with a walk. Smell the air, notice the dark green leaves, and listen to the bird song.
Scent therapy. Whether it's cypress to remind you of forest hikes or jasmine and tuberose to remind you of the smells from your morning walk — utilize scent to boost your mood (candles or an essential oil diffuser works great).
Get out to a farm. Urban farms are great. As are pick your own berry ones. Go early before places get hot and crowded. Take advantage of the season and it's abundant produce.
Make cooling desserts using tropical ingredients. This weekend, I made a vanilla/guava/tea biscuit ice cream. Next, I plan on making a guava panna cotta with my leftover guava syrup.
Wear what you want. Summer doesn't mean you have to wear shorts and tank tops. If cozy sweatsuits are your thing year round (like me) — find ones in thinner materials so you can stay cool AND feel cocooned. (Aerie's sunwashed desert joggers and sweatshirts have been a winner for me.)
Surround yourself with colors that make you feel comforted. Although summer tends to scream bright colors and neon, it's not my thing. Bright lights and colors give me headaches and feel "busy" to me (can you tell I'm a HSP?). I surround myself with creams, greys, and soothing greens to bring in a sense of cooling zen.
Bring in nature. Forage branches, weeds, and flowers (I tend to use cuttings from pruning my plants/trees).
Enjoy those summertime thunderstorms. Take full advantage of those rare stormy summer days. Light a candle and open the curtains. See the beauty in the juxtaposition of cool, grey skies and summertime heat.
Take care of your body. Even if you don't feel like sweating it out, at least stretch gently or find slow yoga practices online. Move your body in a way that makes you feel good. Follow up with dry brushing and a body scrub to get that circulation going. (And then, sit in your sweatsuit in the AC with a good tv show.)