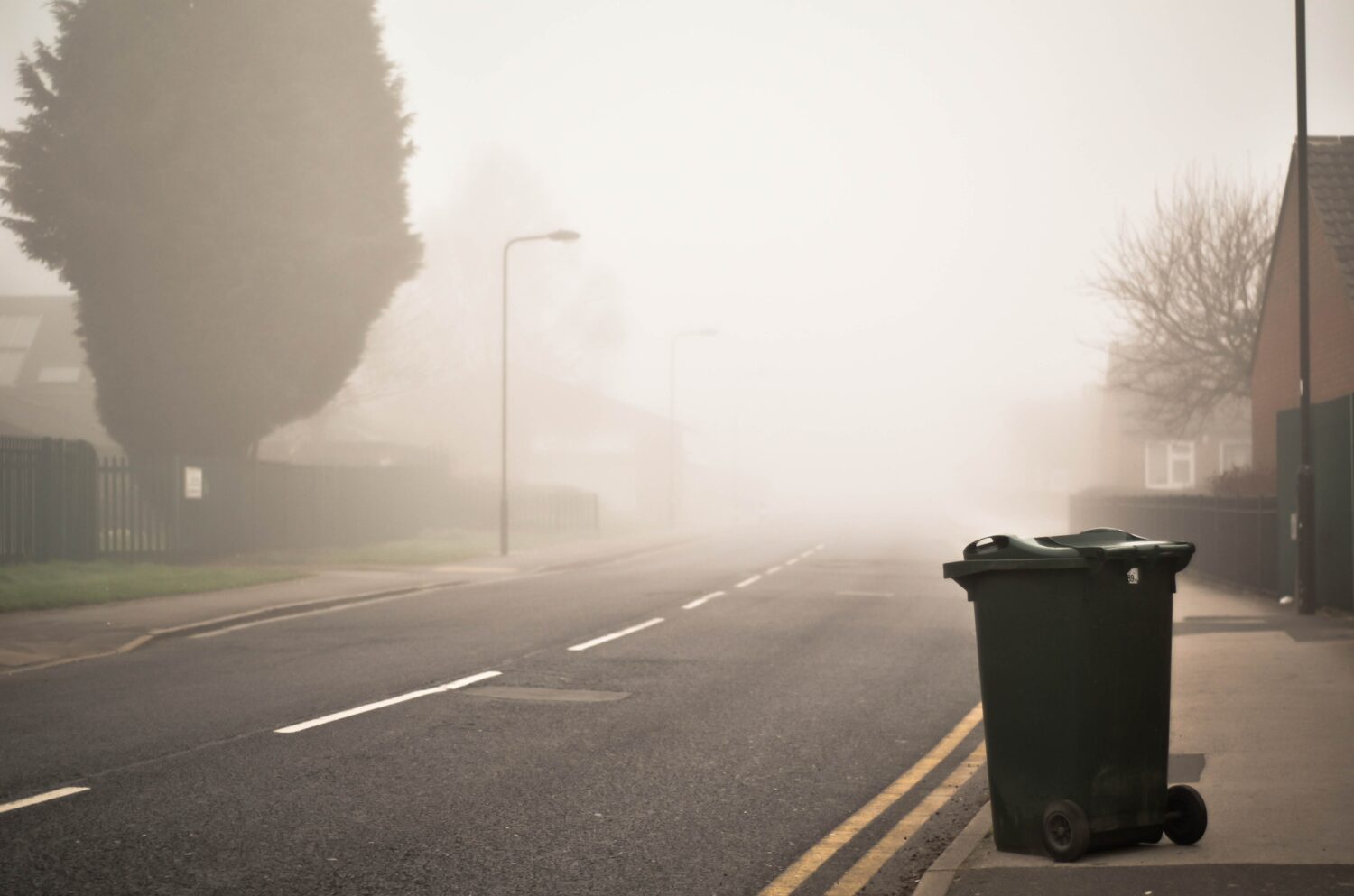 May Edition: What's in my Trash?
Our household is currently at the point where we fill up about one kitchen-sized trash bag a month. Because, honestly, trash is inevitable. And I'm a 100% okay with that. I just try and do my best and minimize waste whenever I can. So what still ends up in my trash? Let's take a look at May.
Floss — apparently my husband's dentist doesn't think his water flosser and compostable floss is working enough… so — it's back old school floss for him.
Sheet mask packaging — I still have a stockpile of these to get through. I love them but they're so wasteful.
Electric toothbrush head — The electric toothbrush is one of my luxury items. Unfortunately, the brush head can't be recycled.
Old porch rug — This small rug got destroyed by storms this year and had to go. Unfortunately, the plastic-y backing prevented it from going to textile recycling. This went straight into the big trash bin.
Old soy sauce packets — No matter how many times I say "no sauces/utensils/napkins" in my takeout order — soy sauce packets always slip through.
Dog food bag — We had to switch brands of dog food and can no longer TerraCycle the bags.
Plastic tags — The plastic tag on some fridge organization bins from Daiso.
Foil top — The paper/foil top that sealed a jar of peanut butter.
Heartgard blister pack — For the doggos.