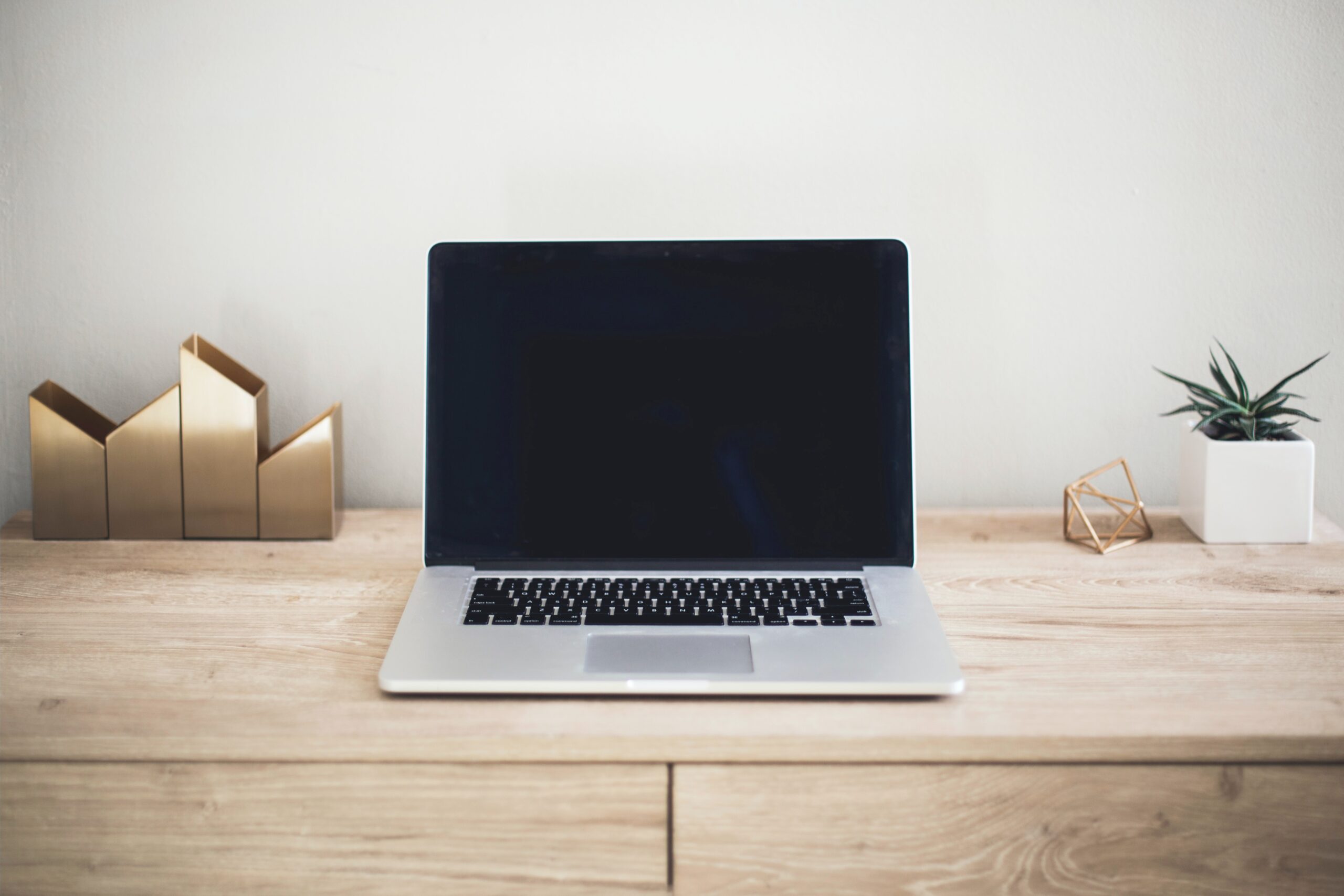 Link Round Up #103 + Garden Update
Here's this week's garden video! I'm currently doing a lot of experimenting with growing fall garden seedlings… I have lettuce, broccoli, kale. and spinach growing directly in the garden, under a grow light at home, and in plastic milk jugs on the patio. We'll see what works the best. Our local garden center has some seedlings available as well… I might get some of those just in case everything else fails! Gardening truly is an exercise in patience.
We're getting too used to living in hell.
America is trapped in a pandemic spiral.