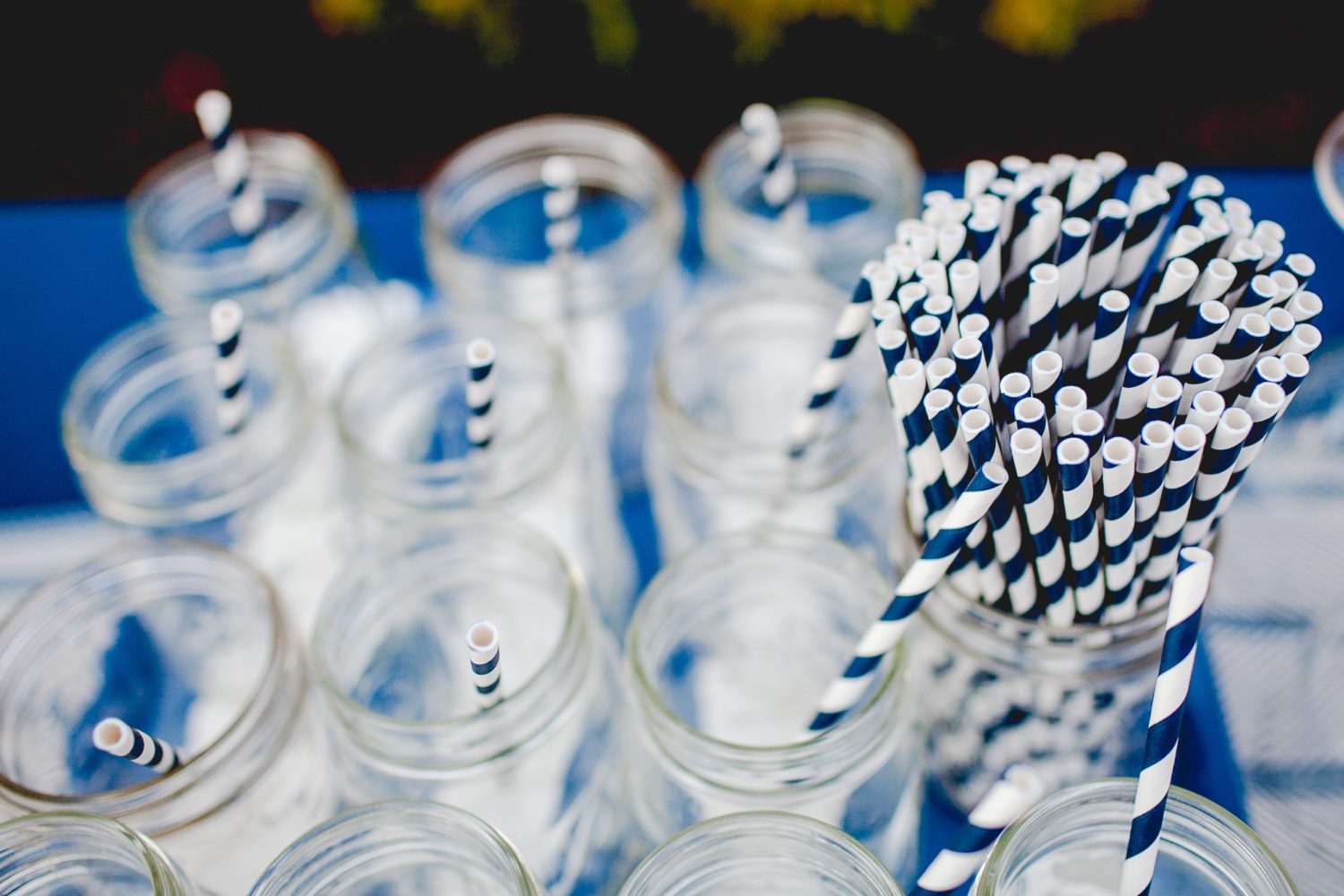 I just got back from an epic trip to Japan and South Korea so forgive the lack of posts! I have a lot of travel related content coming up soon. In the meantime, since it IS Plastic Free July — I've updated last year's post. Enjoy!
Happy July! AND Happy Plastic Free July! Started in Australia, Plastic Free July now reaches over 2 million people across the globe. During the month of July, participants commit to reduce and eliminate plastic use. You can choose to 1. Avoid single use plastic packaging 2. Eliminate use of takeaway items (bags, bottles, straws, coffee cups) or 3. Go completely plastic-free. I highly recommend registering here and committing to even one small change! The Plastic Free July site also has great tips on reducing your plastic waste. Read on to learn about some of the easiest changes you can make this month and links to some past posts if you want to go even more in depth!
Bring your own shoppings bags as well as canvas or mesh produce bags to hold fruits, veggies, and bulk items.
No straws! Learn to say "no straw please" whenever you get a drink at a restaurant or bar. If you MUST have a straw, bring along your own stainless steel one.
Avoid plastic cutlery during your summertime picnics/bbqs/events. Use your usual washable flatware or get compostable wooden cutlery.
Say no to the single use plastic water bottles. I guarantee you have some reusable water bottles laying around the house from some event or another. Commit to using it!
Make your own coffee and tea at home OR bring your own cup to the coffee shop.
Avoid plastic wrap when storing food. Use reusable beeswax wraps, glass storage containers, and compostable parchment paper.
And if you are looking to REALLY get into the plastic free or zero waste life, check out the following:
An exhaustive list of common household items and less wasteful alternatives.
How to entertain with less plastic.
Avoid unnecessary plastic waste at your local fast food joints.
Common swaps you can make for a less wasteful summer.
Ladies — how to have a more eco-friendly period.
Traveling this summer? Check it out.
Have a dog? Get your doggos in on the eco-friendly action.
Need some less wasteful, more reusable items? My zero waste wish list.