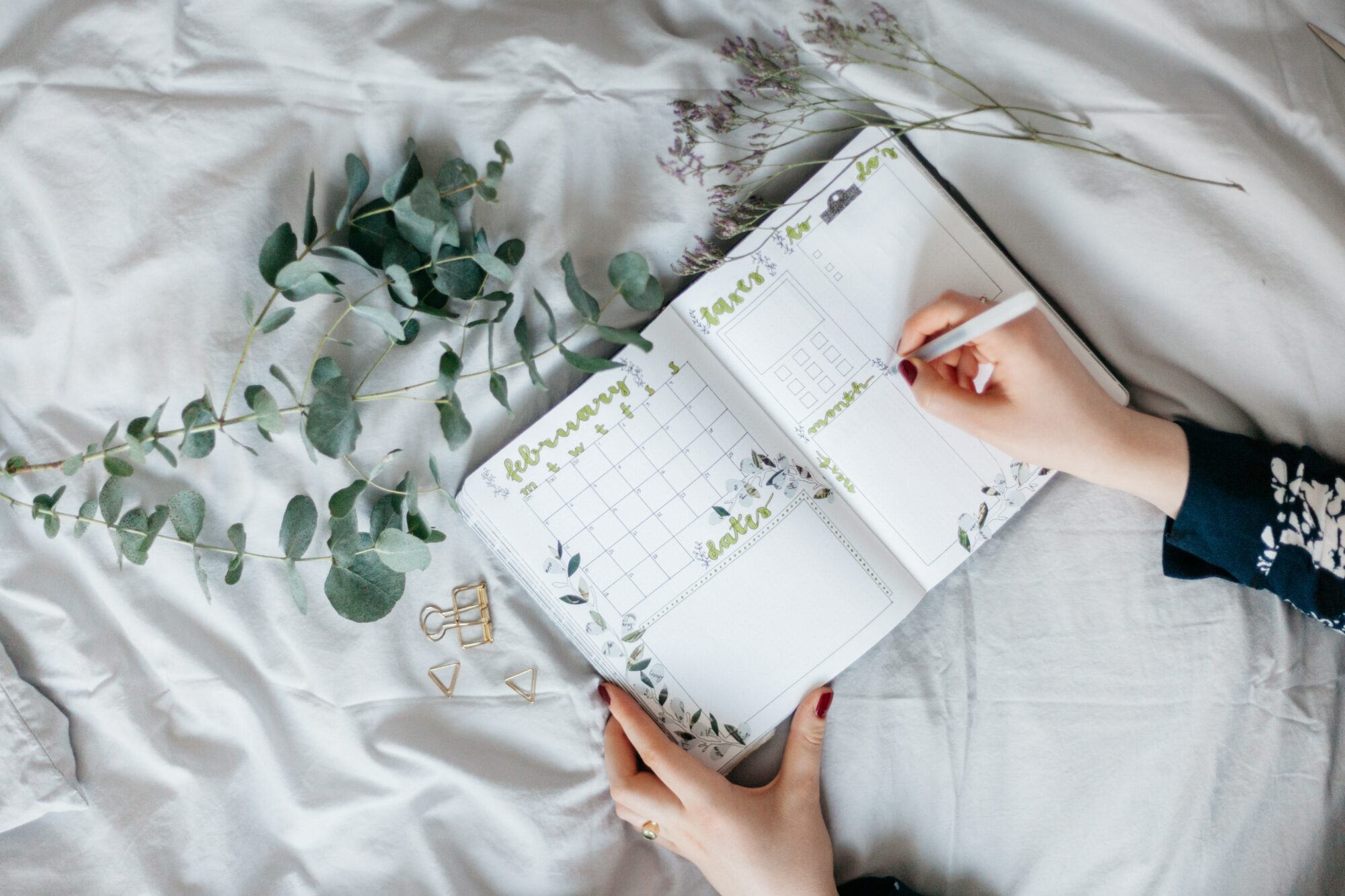 An effective way I've found to curb shopping impulses is by creating a "Do Not Buy" list. This is a list of things that I've bought that have gone to waste or went unenjoyed for various reasons. Reminding myself of what these items are and, more importantly, why they didn't work out (whether it be a certain type of clothing or food) keeps me from accumulating unwanted items. Truly the first step to reducing waste is by purchasing fewer items to begin with.
Food/Drink
Dark chocolate: I have a sweet tooth and as much as I try — I find dark chocolate far too bitter… these usually end up accumulating in the pantry until my husband eats them all.
Excessively flavored tea: I love tea but am mostly drawn to black, builder tea — the stronger, the better. I'll occasionally do a light herbal blend or an Earl Grey. But outside of that, I don't need to get too fancy with it.
Flavored balsamic vinaigrettes: While I love flavored balsamics, they usually come in a massive bottle that I struggle to use up.
Non vanilla-based ice cream: I'm a vanilla girl. Sure, I'll get crazy flavors when out and about, but, at home, there's no way I'll finish a pint of something purely chocolate.
Most cookies: Give me all the cakes and pies — cookies I can pass on.
Personal Care
Hairspray: I've had the same bottle for years — I have incredibly thick, mostly hard to control hair. No amount of hairspray can change that.
Conditioner: For every conditioner bottle I use up, I've probably gone through 4-5 shampoo bars. I don't use enough of it to justify the purchase. I think coconut oil pre-shampooing should be enough.
Nail polish: I love having my nails done. I suck at doing them myself. And, no matter how much I practice, it never looks as good as when I get it done at the salon. I'll leave it to the professionals.
Clothing
Boat neck shirts: Doesn't look good on me.
Empire waisted dresses: Doesn't work on my petite frame.
Shirts/dresses with halter straps: Makes me self conscious about my shoulders.
Jeans without stretch: Not comfortable.
Trench coats: Looks cool. Completely impractical in the Texas weather.
Tight shorts: Too old to feel comfortable in these.
Fancy compression workout leggings: I love my Nike Leg-a-see Leggings and gravitate towards them. Everything else feels too tight.
Black loungewear: Three cream/golden dogs who love to shed. Don't wear black in my home.
Expensive shoes: I have flat feet and do a number on my shoes — doesn't matter how expensive they were. There are plenty of affordable options out there.
Non black/grey/nude undergarments: I see all these cute colors and prints but they just aren't practical!
Dress socks: I work from home. I have no need for these… no matter how adorable they are.
Bracelets/watches: I hate anything on my wrist.
Home Items
Beachy or linen scented items: I prefer warmer, sweeter scents. I don't like to feel like I'm inside a washing machine.
Blankets or pillows with poms on them: Three dogs and poms do not mix.
Non-cotton blankets: My cotton blankets have outlasted every other material and are so much more comfortable (and compostable!).
Pure white bedding: These end up looking grimey and yellow pretty quickly in our home. Only gray bedding moving forward.
What would be your "do not buy" list?